Quality, fairness, and accessibility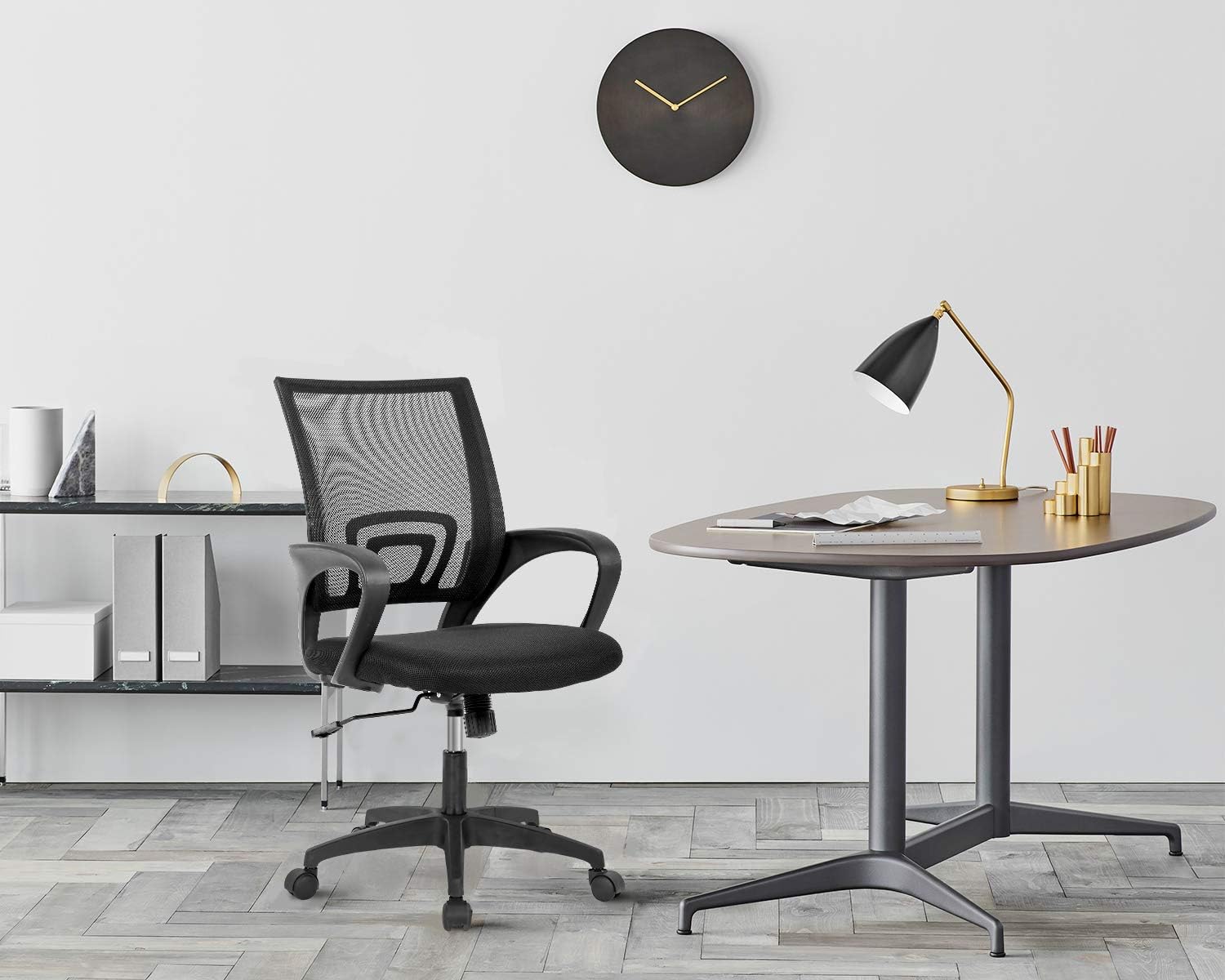 Gives you quality products at the best prices.
Aenean finibus justo vivamus mattis accumsan urna hac eros maximus potenti vitae. Potenti dapibus nisl congue platea felis ultrices eros placerat curabitur diam. Consectetuer sociosqu fusce pellentesque mi ridiculus lacus mauris proin viverra ligula maecenas. Venenatis augue praesent tristique class id pretium.

Our vision at RBM International Group LLC is to become the top choice for consumers seeking quality furniture at competitive prices. We aim to be recognized as industry leaders in furniture distribution, standing out for our wide range of products and ability to cater to the unique needs of each customer. Through our network of e-commerce platforms and our presence on Amazon, Walmart, eBay, Etsy, and Faire, we aspire to be a benchmark in the industry, consistently reaching and exceeding our customers' expectations.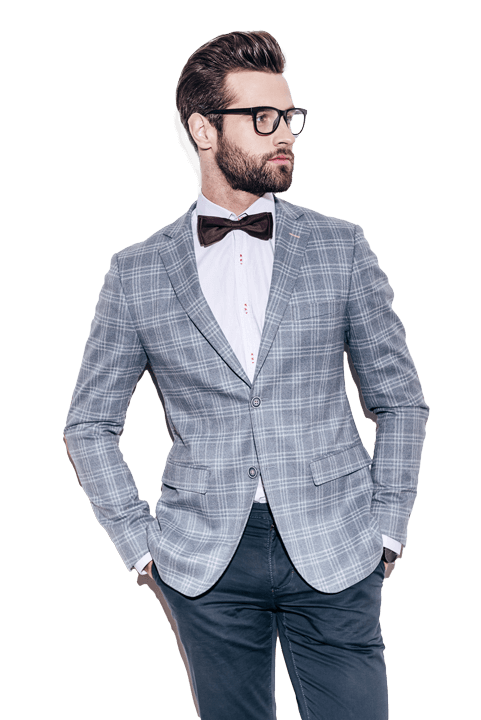 If you can laugh together, you can work together.
With a keen eye for recognizing unmet needs and an unwavering commitment to his vision, he is now diving into the realm of office furniture. His aim is clear: to provide office solutions that are not only affordable but also aligned with the pulse of the local market. Every product is a testament to his dedication to quality, fairness, and accessibility.
As he pioneers into the world of office furniture, he's not merely selling desks and chairs. He's crafting spaces for growth, productivity, and inspiration. And with each step he takes, he's not only expanding his catalog; he's expanding the horizons of what's possible.
From the streets of Argentina to the bustling markets of the United States, this young Hispanic entrepreneur's journey is a reminder that dreams, when nurtured with determination and fueled by a genuine connection with the community, can traverse oceans and achieve remarkable heights. So, let's raise a toast to this inspiring journey and eagerly await the chapters yet to be written.